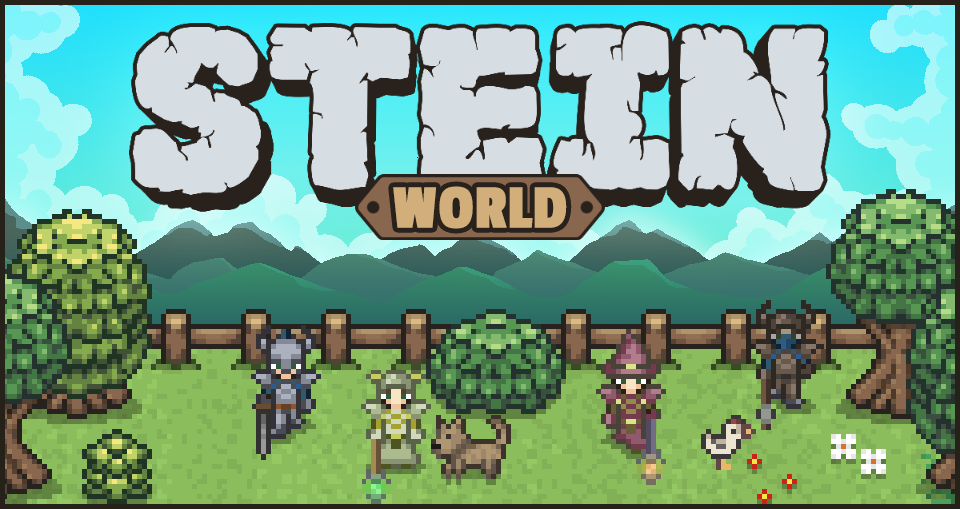 stein.world
Comments
Log in with itch.io to leave a comment.
If you want to support us then you are welcome to do so through the ingame shop. This supports us the most, since your donation comes directly and without detours to us. And in addition you also get something for your money.
I agree that it should be some button that makes the character go faster or run. Because everything is going in such a slow process that it takes time, that frustrates me a little bit, not much. But there should be something that makes the character go faster. Like pressing "shift".
Heyo! So, I played some of the game, and I think it has real potential! But the two things that kinda bug me a bit are that the text is kinda bulky and difficult to read, and that there isn't an option to run or make the character go faster. Other than those two points, I think it's really good!
Thanks for your feedback. We are planning mounts and other mechanics that will allow players to move faster in the future.