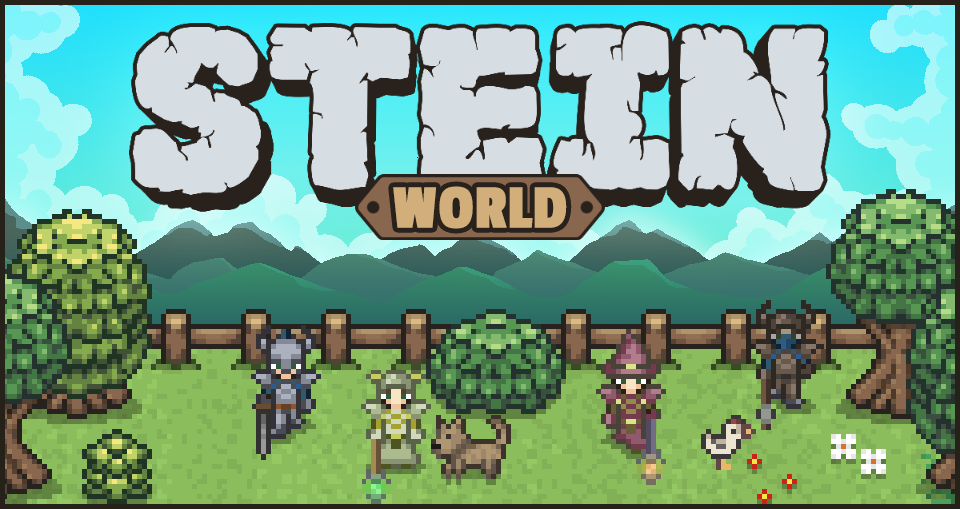 stein.world
STEIN.world - Community Translator (v0.3.11)
---
STEIN.world - Community Translator (v0.3.11)
A perhaps not so visible feature for most players but a feature that could have a big impact is included with this patch. With the patch 0.3.11 there is now the possibility for selected community members to help with the translation of stein into other languages with a specially developed ingame tool for this purpose.
General:
Accessible for selected translators
Allows fixing existing translations
Allows adding new translations
User-Interface:
Added sounds for interface interactions
Localisation support for the user interface (only shop localization is now missing)
Bug Fixes:
Fixed a bug where player trade items could get lost on server shutdown.
Fixed a bug where chat messages could overflow into other messages.
Fixed a bug where dropped items keept floating on the screen after a short disconnect.
Fixed a bug where a not repeatable quest could be completed multiple times.
Fixed a bug where a player was visible as alive to other players after death.
Fixed a bug where switching pages for the news in the player hub did not work correctly.