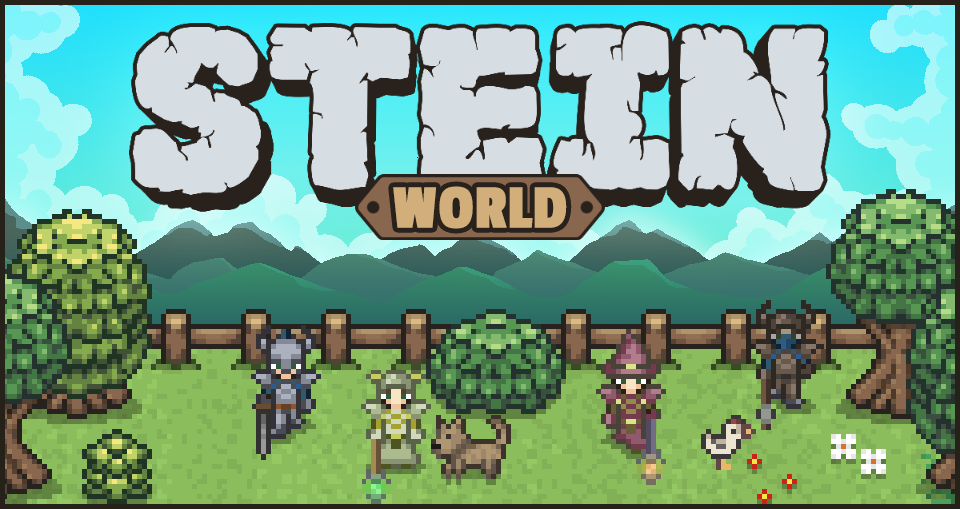 stein.world
(Community-Vote) Considering new ground sprites for stein.world
---
Considering new ground sprites for stein.world (Community-Vote)
Over the last couple of days we've been contemplating the idea of giving the environment of stein.world a new look in form of updated ground sprites. The aim of these sprites is to give the ground textures a little more detail while still maintaining the relatively clean and simple look of the game. After several discussions and many iterations of the new sprites we still haven't come to a clear-cut choice.

So we've decided to take the vote to the masses and to include our loyal playerbase in the decision making process. Your feedback is important to us, so we've decided to let YOU settle our internal feud for us. In order to give you an idea of what to expect we've prepared these comparison pictures: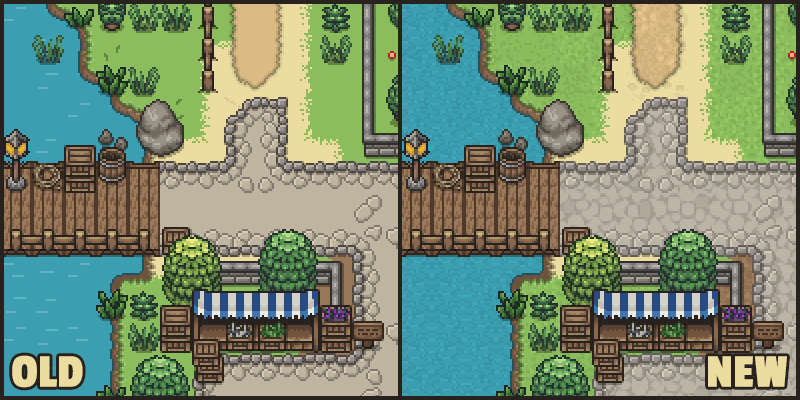 So now it's up to you to decide whether or not stein.world will get a new coat of polish!
We would greatly appreciate if you take our survey and tell us if you like the new look.