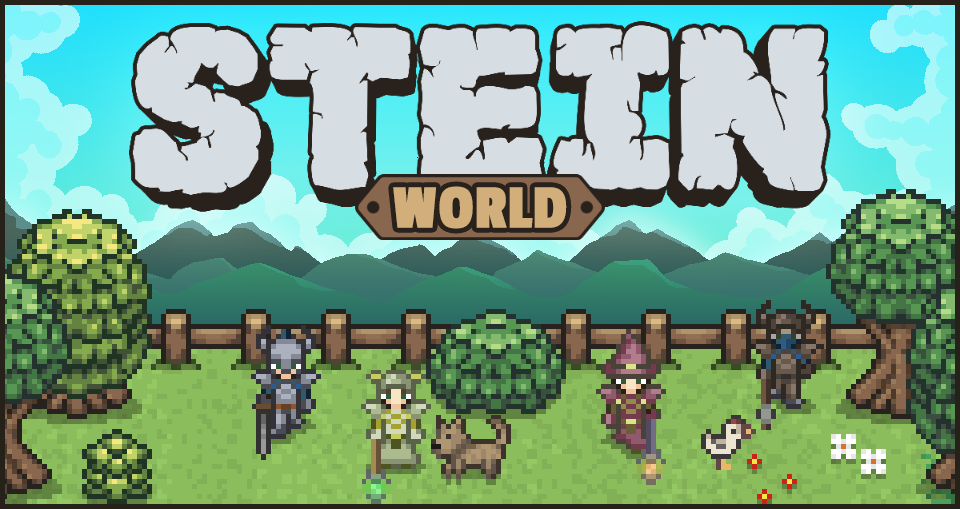 stein.world
Where the *#!% is the new content patch and why is it taking so long?!
---
Where the *#!% is the new content patch and why is it taking so long?!
We thought that a new update is due about what's going on in pg5-Studio since you haven't heard much from us in the last couple of months. Don't worry we haven't abandoned ship and we're still making progress on the promises we've made, but it is taking us a lot more time than we've expected (a *#!%*-ton more time than we've expected). But we wouldn't take our sweet time, if we didn't think that'll be worth it in the end.
We're still working on tirelessly on our new server infrastructure and that'll allow us to introduce the following features with the upcoming patch:
- Deployment of servers in American and Asian Regions
- The ability to switch servers at any given time without loosing progress
- The ability to create Instances to phase players at any given time
And despite a bunch of complications, we're making good progress recently and will be hopefully be able to deliver on that promise very soon.

Yeah, yeah that's neat and all that, but what about my *!?#* content?!
So here's the new playable content that will be making it's way into the game with the next patch:
- A huge new area, that we've already previewed on our social media
- 3 new "classes": Shaman, Hunter & Warlock. Each play style will be equipped with a set of new kinds of abilities.
- As well as new types of quests (e.g. Dailys and repeatable Quests)
We also have additional content that's already in the making but won't make it into the next patch unfortunately, but will be coming as soon as it's ready:
The new capital city that we've already teased isn't quite ready yet but it will be opening it's gates very soon after the next patch.
We'll be also adding 3 new professions: Fishing, Farming & Cooking. Those professions will work a little differently than the previously introduced ones. But in order to make that happen, we will be also introducing new gameplay mechanics in order to maximise the long-term motivation to pursue those professions [ more information will follow ;) ]
Despite all that, we also have a lot minor and major additions to the game in the pipeline that you'll be hearing about in the upcoming months. Many thanks to everybody who's been sticking around despite the lack of new updates recently. You'll be hearing from us very soon. But pg5-Studio needs to get back to work!